Rasheed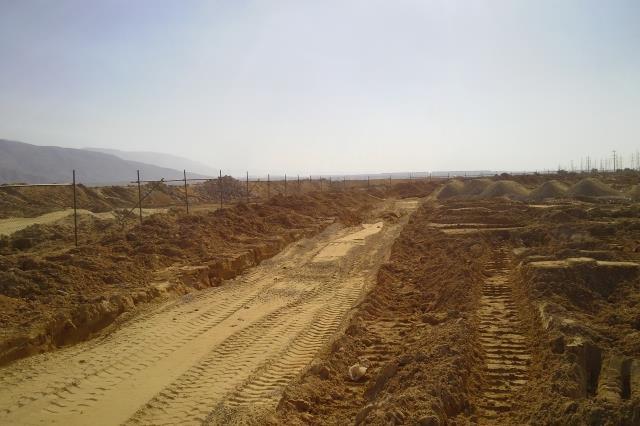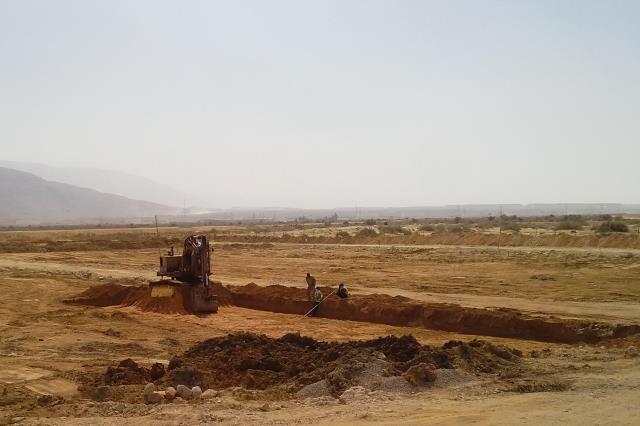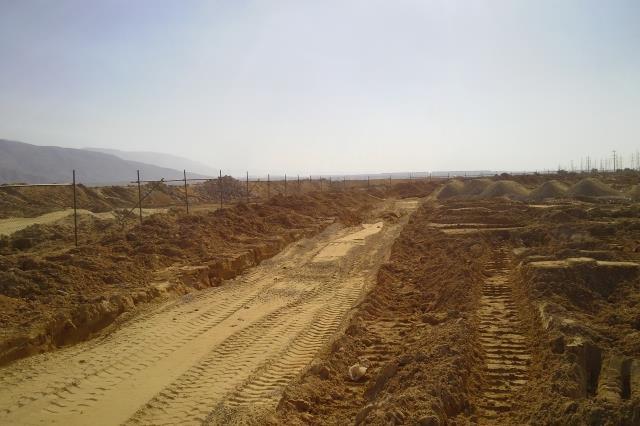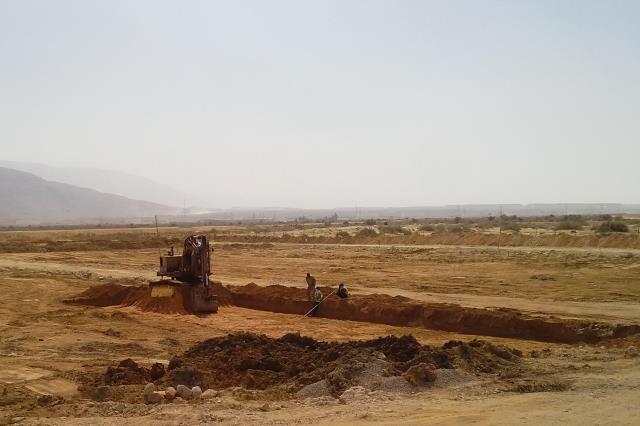 Plant Capacity: 5,000 M3/Day (Five thousand cubic meters) of water.

Location: Rasheed - El Beheira - Egypt.

Started: July 2021.

The Egyptian government has appointed TAM Environmental Services (TES), a market leader in the Egyptian water desalination and sewage treatment market and global provider of total intelligent water management and alternative energy solutions, to build a desalination plant in Rasheed (El Beheira Governorate) following a competitive bid.